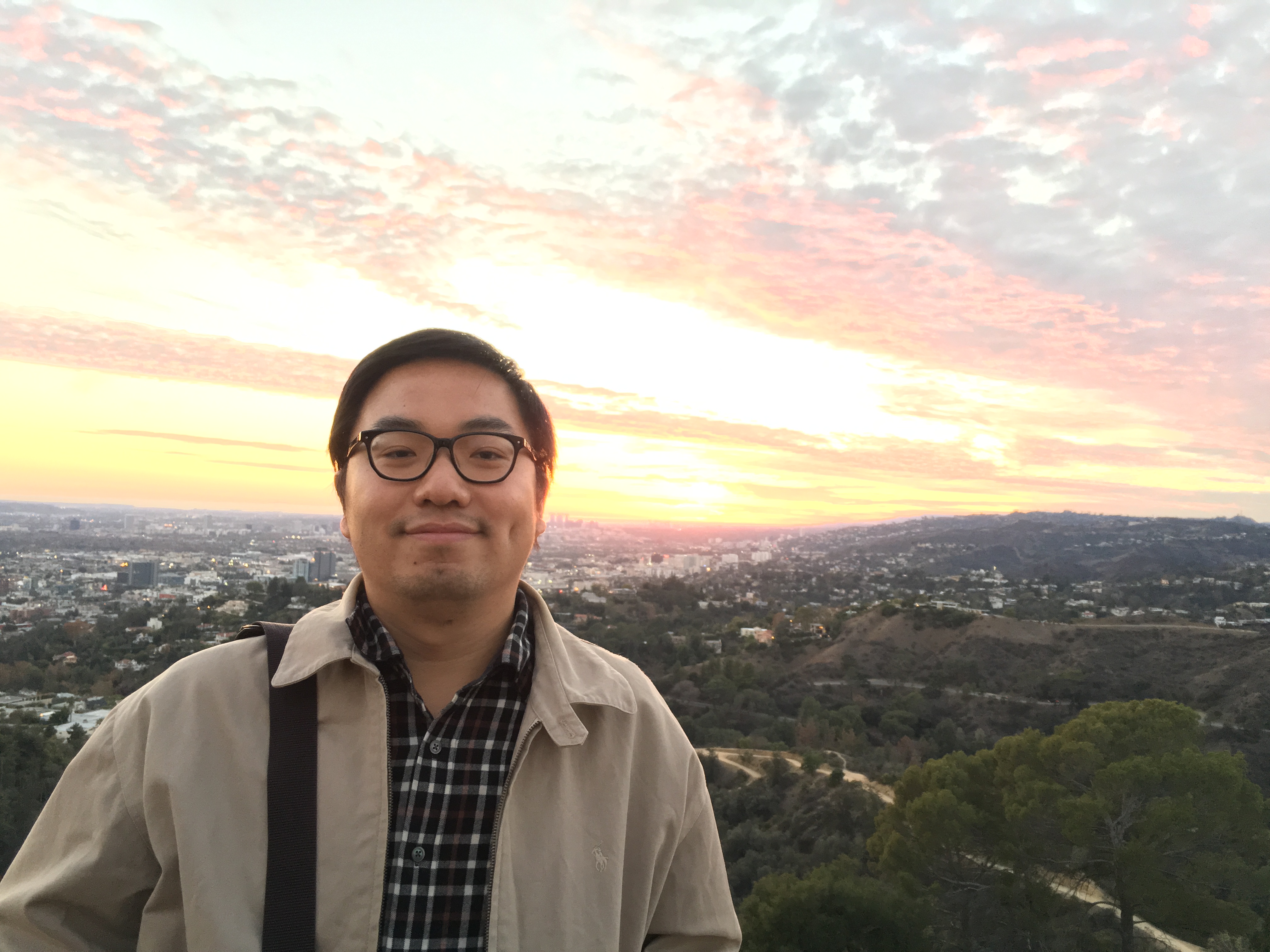 Jin Wang (王津)
Ph.D.
444 Castro St, Mountain View, CA 94041.
Megagon Labs

E-mail: jin [at] megagon.ai
---
About Me
I am a Research Scientist and Research Lead in Megagon Labs. I obtained my Ph.D. degree from Computer Science Department, University of California, Los Angeles in July 2020 under the supervision of Professor Carlo Zaniolo. The title of my PhD thesis is "Power, Performance and Scalability for Big Data Query Languages: The Machine Learning Challenge" (Available online here). Before that, I obtained my Master degree of Engineering from Department of Computer Science and Technology, Tsinghua Univeristy in 2015.
My research interest lies in the broad areas of database, machine learning and information retrieval. In particular, my research focuses on Database Query Language, Database System and using database technologies to boost the applications in data integration and natural language processing. I am a member of ACM and IEEE.
News
June 2023

We will give a tutorial titled "Table Discovery in Data Lakes: State-of-the-art and Future Directions" in SIGMOD 2023. Please visit our website for more information

Feb. 2023

Our work about Semantics-aware Dataset Discovery from Data Lakes got accepted by VLDB 2023. The preprint is available now.

Feb. 2023

Invited as the PC Member of SIGMOD 2024, VLDB 2024 and KDD 2023.

Nov. 2022

Our Sudowoodo paper that employs Contrastive Learning for Entity Matching got accepted by IEEE ICDE 2023, check our repo for the source code.

June 2022

Our Minun paper wins the best paper runner-up of the 6th Workshop on Data Management for End-to-End Machine Learning (co-located w/ SIGMOD 2022)!

Dec. 2021

Our work about Parallel Datalog Query Processing on Multi-core Machine is accepted by SIGMOD 2022!

Nov. 2021

We release the benchmark tasks for Generalized Entity Matching, check our repo.

Mar. 2021

The work towards my PhD defense is accepted by The VLDB Journal! It is part of our Radlog System.
Feb. 2021

Two papers got accepted by IEEE ICDE 2021.

Dec. 2020

Invited as the Senior PC Member of IJCAI 2021, PC Member of ACL and KDD 2021.

Oct. 2020

Our Vision Paper "Deep Entity Matching: Challenges and Opportunities" is accepted by JDIQ.

August 2020

Start my new journey in Megagon Lab!

June 2020

Smoothly pass my final defense.

Feb. 2020

I am granted the Graduate Fellowship for Spring 2020. Really appreciate the gift from the CS Department!

Sept. 2019

I am promoted to Teaching Fellow since Fall 2019.

Aug 2019

Our tutorial titled "Syn­ergy of Data­base Tech­niques and Ma­chine Learn­ing Mod­els for String Sim­il­ar­ity Search and Join" is accepted by CIKM 2019.

May 2019

Smoothly passed oral qualifying exam.

May 2019

Two papers got accepted by IJCAI 2019.

Feb. 2019

Three papers got accepted by IEEE ICDE 2019.

Dec. 2018

Paper "A Transformation-based Framework for KNN Set Similarity Search" accepted by IEEE TKDE.

Nov. 2018

Paper "An Efficient Sliding Window Approach for Approximate Entity Extraction with Synonyms" accepted by EDBT 2019. See you in Lisbon!

Sep. 2018

Finish summer internship at Amazon A9.

Apr. 2017

One full paper accepted by IJCAI 2017.

Jan. 2017

One full paper and one poster accepted by ICDE 2017.

Sep. 2016

Finish a nice internship in Microsoft Research Beijing with Dr. Zhongyuan Wang.

Dec. 2015

Our demo paper of CEP-R System is accepted by ICDE 2016.

Aug. 2015

Sep. 2015. Join University of California, Los Angeles. Go Bruins!